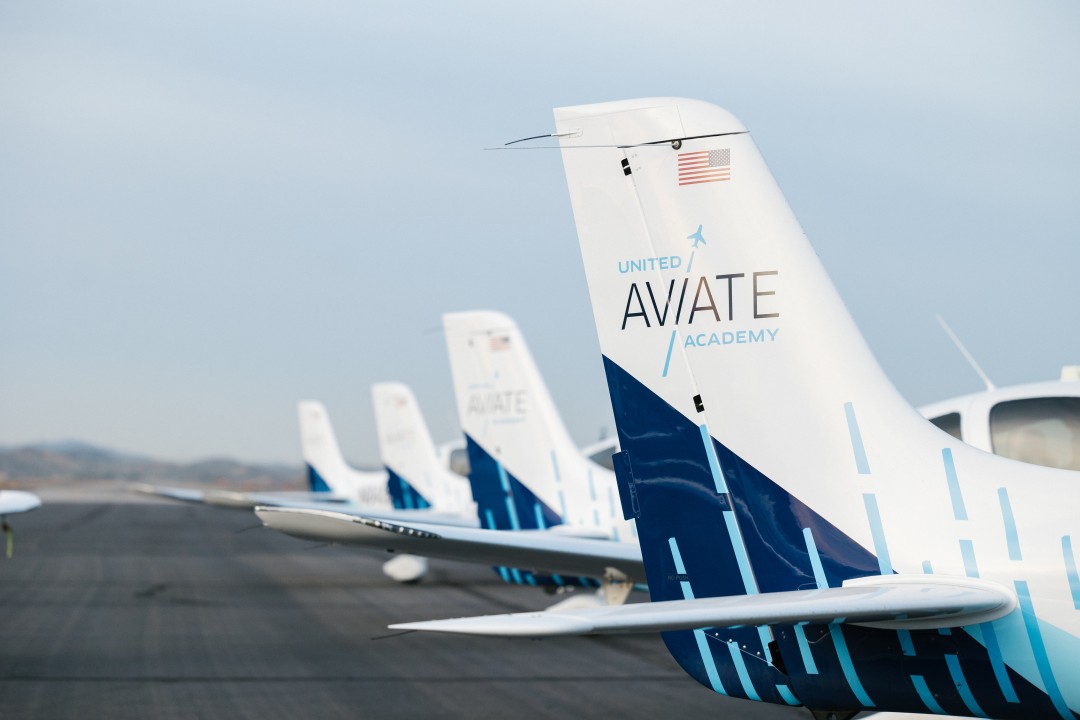 Phoenix Goodyear Airport's Public Information Team
Media response for Phoenix Goodyear Airport is handled by the City of Phoenix Aviation Department which also handles response for Phoenix Sky Harbor International Airport and Phoenix Deer Valley Airport.  
Heather Shelbrack
Deputy Aviation Director for Public Relations
Tamra Ingersoll
Public Information Manager
Greg Roybal
Public Information Officer
Eric Everts
Public Information Officer
Erick Moreno
Digital Content Officer
Joanna Guzman
Public Information Specialist
Filming at the Airport
Commercial filming at any of the city's three airports, Phoenix Sky Harbor, Goodyear, or Deer Valley, requires a film permit from the city's Film Office. Three to five working days advance notice is required.
If you are not a member of the media and have an airport-related question, call 623-932-4550.