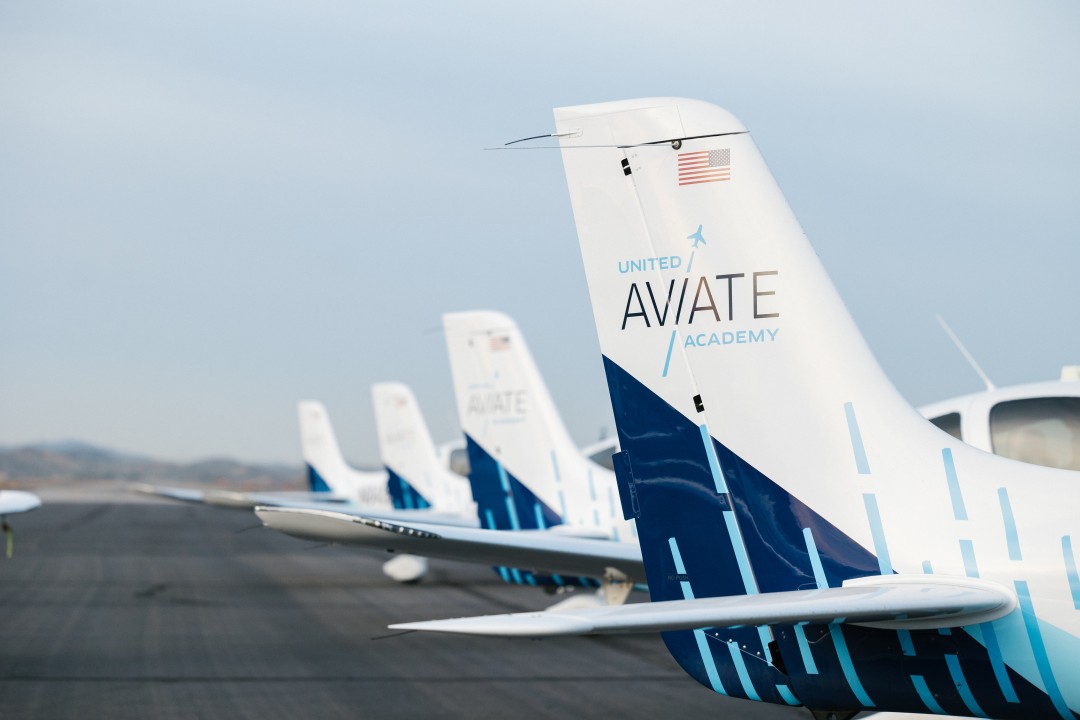 Forever in Service
Before it became a part of the City of Phoenix airport system, Goodyear was known as the Naval Air Facility Litchfield Park (or NAF Litchfield Park). It had a long history of military service. In 1941, with World War II raging in Europe, the Goodyear Aerospace Corporation offered land to the U.S. Defense Plant Corporation. The U.S. Navy used the land to build aircraft flight decks and established a U.S. Naval Air Facility to test fly and deliver aircraft. This necessitated the construction of a landing field, hangar and runway.
After the war ended, the naval facility remained operational to preserve and store aircraft from 1945 to 1965. At one point, more than 5,000 aircraft were in storage. The Korean Conflict brought the airfield back to active duty in the fifties. At the end of the conflict, the facility was decommissioned. The majority of remaining aircraft were moved to Davis Monthan Air Force Base in Tucson and the U.S. General Service Administration put the entire 800 acre site on its surplus list.
In 1968, the City of Phoenix purchased the property as an alternative airport to Phoenix Sky Harbor. It was purchased for $550,000. A master plan was crafted for the airport in 1986 that called for a new terminal building, hangars and support facilities. To date, Goodyear Airport's improvements have included a new terminal, T-hangars, ramp space, tie downs and an airport maintenance facility.